Experiencing who you are at the core enables your personal and professional contributions to deepen and expand.
---
My philosophy is that the self is the foundation for the business. The Enneagram is a powerful tool for self-awareness and personal development that helps you to understand your gifts and challenges so that you can access your deepest potential. What distinguishes it from many other personality tools is that it explicitly contains a developmental path that shows you what is possible when you move in the direction of your core nature, and how to recognize habitual beliefs, feelings, and actions that are standing in the way of your contribution.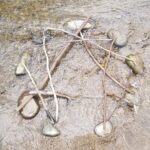 One of the fundamental beliefs of the Enneagram is that we have three main centers of intelligence: the Body, Heart, and Head.  The process of building ground in our bodies, articulating what truly matters to us in our hearts, and connecting to others allows us to add the wisdom of the belly and the heart to the concepts that we develop in our minds. This is how our concepts become contributions.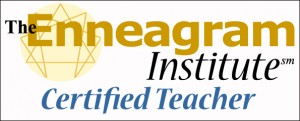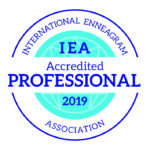 I am a certified Enneagram teacher with the Enneagram Institute and an Accredited Professional through the International Enneagram Association. I've been using the Enneagram in my coaching practice since 2003. Even after nearly two decade of experience with this system, I am still struck by its richness and accuracy.
Listen to my free Enneagram teachings on the Head Center and the Feminine through the Three Centers of Intelligence
Learn about the Introduction to the Instinctual Drives webinar series with John Luckovich
Learn about my Enneagram workshops for teams