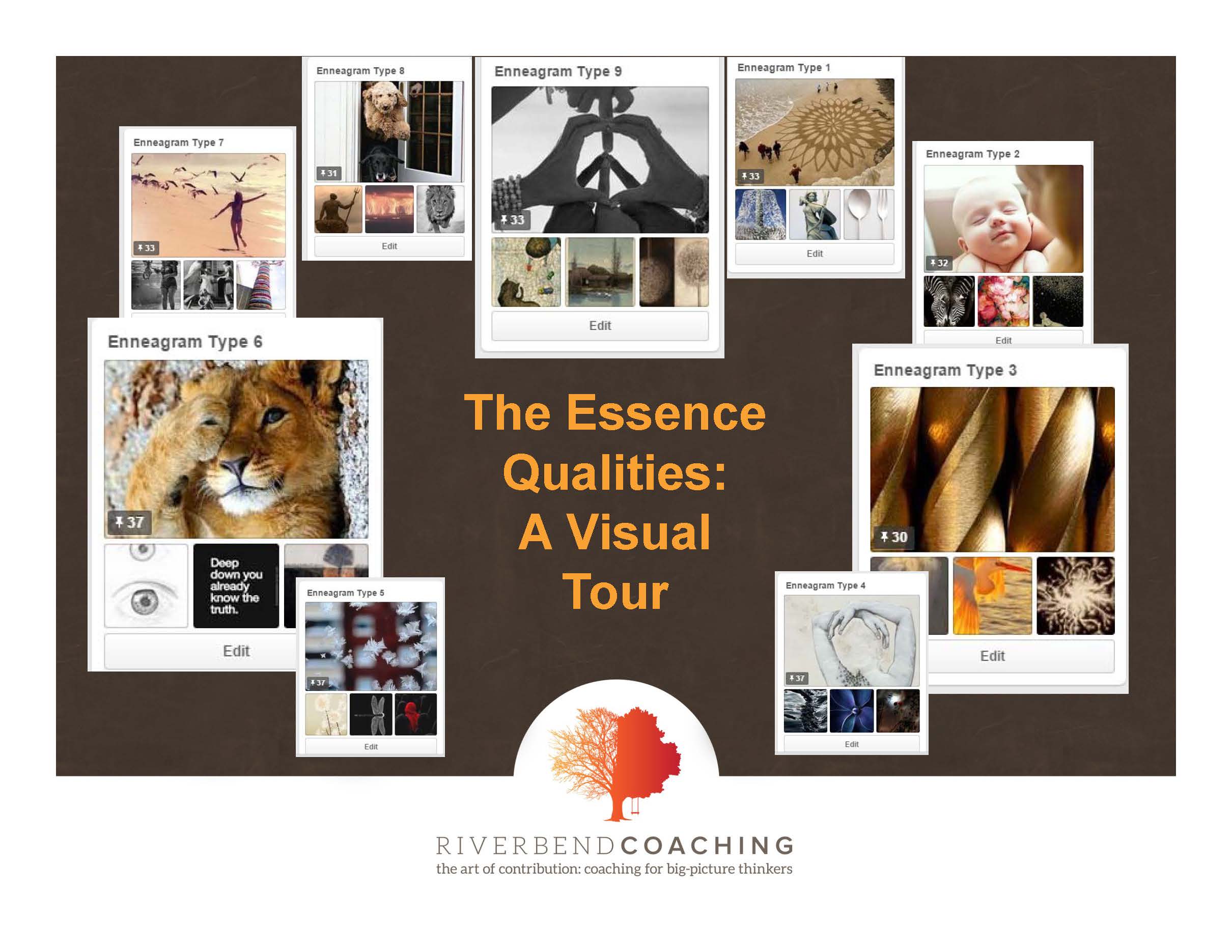 Congratulations on upgrading to The Enneagram Wisdom Kit!
Below please find:
The video of the bonus webinar

for anytime viewing

A special offer

to go more deeply into the Essence Qualities within the Instinctive, Feeling, and Head Centers
---
Ready to go deeper into your essential self? 
Explore the innate intelligence of every human being through the Three Centers and the Nine Types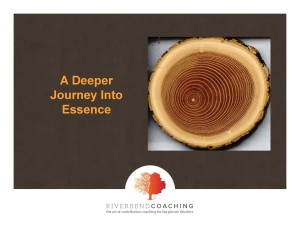 A Deeper Journey Into Essence
Webinar Series
The Three Centers (Instinctive, Feeling, and Thinking) provide us with access to particular qualities that form the foundation of a healthy, expressive human being. Each of these three previously-recorded webinars runs 45 – 55 minutes, and deepens your understanding of each center and type through visual exploration and exercises. Buy them separately for $20 each, or buy the whole set and get three for the price of two!
The visual aspect of this teaching helped to expand and anchor my sensitivity to each type more fully. You did an outstanding job in every aspect of your presentation.