"Julie's skillful guidance and facilitation led to some pretty profound – and near-immediate – results. The day after this discussion I noticed how emotionally liberated I felt about an ongoing situation that had been causing me some internalized anxiety and frustration. I found myself so much more generous of spirit, so much more capable of recognizing not just my own offerings and strengths but the gifts of those around me, and celebrating the collective strengths we were bringing to the table." – Maya Stein
Coming in October as part of Montclair Design Week: Conversation Disruption Lab!
You know how a masterfully-designed space, a well-crafted object, or a carefully-composed meal has the ability to shift your experience of yourself and others?
That's possible in conversations too, but few of us have had the opportunity to learn the design principles of having a good conversation, even though it's something that we do every single day.
If you're tired of having the same old boring, predictable, or frustrating conversations, come learn how to create the space for encounters that are nourishing, dynamic, and the best kind of messy.
Redefine for yourself what it means to be in conversation
Sharpen your ability to be present, listen, and work through conflict
Learn how to shift the dynamic in a conversation that feels stuck or challenging
The tools and approaches covered are relevant to any kind of conversation, including those with friends, family, significant others, colleagues, or clients.
Check out the Montclair Design Week website for more information.
---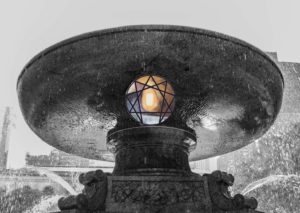 Participant Experiences
 "The workshops on the Instincts and on Relationships offered a unique and deeper look at the uses of the Enneagram. The exercises were hugely helpful. Having direct experience of my patterns was crucial to my understanding."
– Nick Podgurski
"I like the exercise discussion, handouts, and co-teaching format. I like how the coteaching de-hierachizes the content and things feel more invitational/conversational."
"So much knowledge and information and taught in a very pragmatic style. I am looking forward to continuing to learn the Enneagram."
– Mary Ann Fernandez
New York Enneagram
check out the full New York Enneagram website for details on upcoming classes
classes held every other Tuesday from 7-9 pm at
Middle Collegiate Church, 50 East 7th Street (between 1st and 2nd Avenue), Parlor Room on the 5th Floor
NEW WEBINARS! Study with us from wherever you are.
What You'll Experience: We explore a variety of ways to be more present, compassionate, and resourceful in the dynamic relationship between the expansiveness of your Essential nature and the reactivity of your Egoic nature – the place where your spiritual nature and your human experience meet. Each class will be an investigation of different aspects of the Enneagram. Because human beings learn in many ways, classes draw upon a wide variety of techniques, such as discussion, inquiry, music, movement, visuals and video, meditation, and breathwork.
To Register:
Individual class, $30.
Four-class card: $99 (18% discount! Attend any four classes, no expiration date)

2018 dates:
September 4 and 18
October 2, 16, and 30
November 13 and 27
The Enneagram provides a powerful and effective means for cultivating your potential, and its insights are grounded in a lineage that includes ancient wisdom from diverse spiritual traditions as well as modern psychology. Although this compelling system has a vast range of applications, perhaps none is more beneficial and nourishing to our heart's longing for something real than the development of an inner life. When we develop an inner life, we have the capacity for greater freedom – an unconditional presence that is unbound to the activity of the ego.

---
Webinars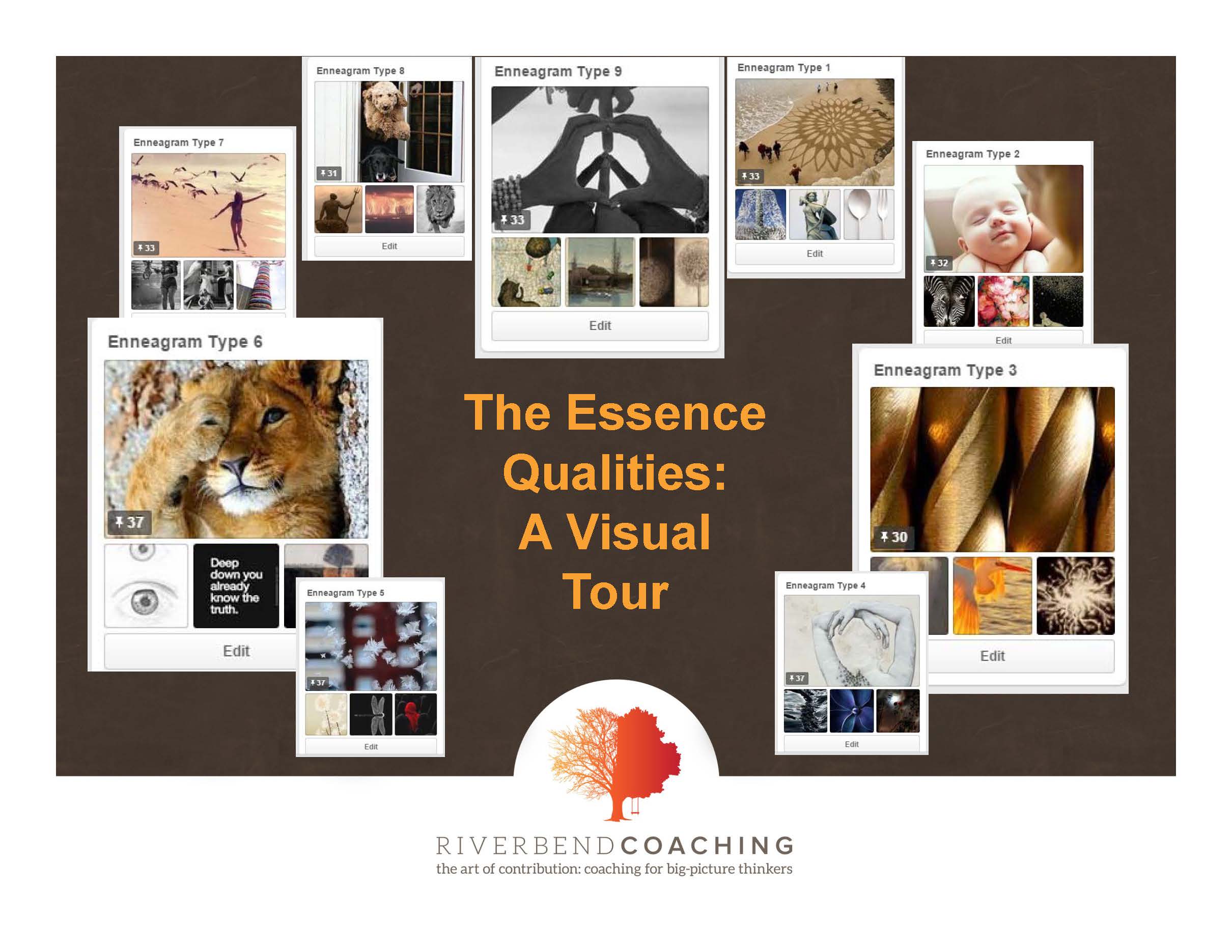 The visual aspect of this teaching helped to expand and anchor my sensitivity to each type more fully. You did an outstanding job in every aspect of your presentation.
The Essence Qualities: A Visual Tour + A Deeper Journey Into Essence
Who are you at your core and how can you begin to more deeply experience the qualities of your Essential self?
Begin your journey with the Enneagram or get a new perspective by taking a guided visual tour through a series of images that will help you to develop an instinctive understanding of what the Essence qualities look like, feel like, and evoke in you. Then, move more deeply into the innate intelligence of every human being by exploring the Three Centers (Instinctive, Feeling, and Thinking) and the Nine Types.
Each of these four previously-recorded webinars runs 45 – 55 minutes. Buy them separately for $20 each, or the whole set for $60!
---
More Workshop Options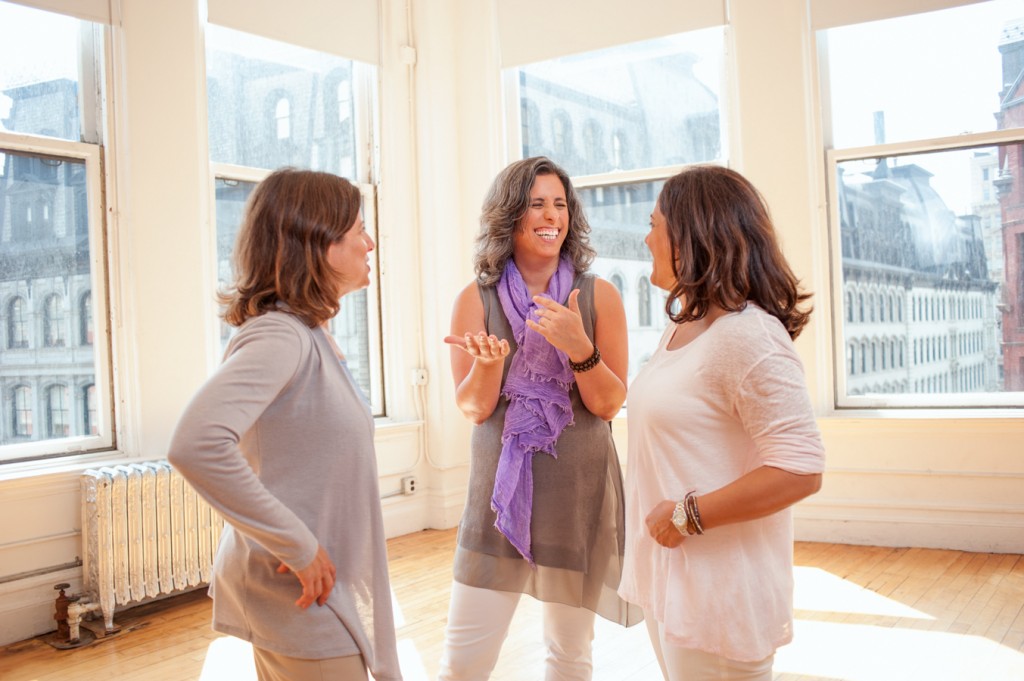 Exploring new concepts in a group gives big-picture thinkers an energizing way to access, share, and amplify the power of their ideas.
Learning in a group allows big picture thinkers a real-time opportunity to practice the skill of connecting to others from a place that is grounded and centered in what they truly believe.  Workshops are designed to be practical, engaging, and to provide participants with fresh perspectives that will broaden thinking and strengthen the ability to move from concept to contribution.
---
Below are some examples of workshops that I've conducted for groups such as women entrepreneurs and pharmaceutical professionals. See if you find a topic that intrigues you, or contact me to discuss a custom workshop or speaking engagement for your group of big-picture thinkers.
---
Sample Workshop Descriptions
The Power of Emotional Intelligence: Authentic Connection
Participants leave this workshop with a deep sense of connection they can access in all of their relationships, personal or professional.
The most valuable part of the workshop was helping people to understand that both business expertise and emotional intelligence are needed to build the long-term client relationships that will make you successful."
– Aimee Schenkel
We often associate the word "intelligence" with the cognitive powers of the mind. Over the last 20 years, there has been a rapidly growing understanding of how another kind of intelligence – emotional intelligence – strongly influences our experiences of ourselves and our relationships with others.
People with high levels of emotional intelligence know how to move gracefully through their own emotional states during the ups and downs of each day, and can build strong relationships with others that are mutually beneficial and deeply satisfying.
In this workshop, you will:
Learn how the emotional intelligence that is built into your body makes decisions that connect  and protect you.
Begin to recognize and work with old patterns of emotional intelligence that no longer serve you.
Practice authentically connecting to yourself and others.
---
Declaring Your Vision
This workshop creates a great deal of energy and clarity for participants in a short period of time.

Having a clearly articulated vision for your business is essential to being able to choose effective action.
In this workshop, you will:
Learn simple techniques for getting aligned within yourself and exploring what's possible for you.
Practice declaring a vision based on what you've discovered.
---
Stop Saying "Yes" When You Really Mean "No"
This workshop gives participants practical concepts and tools to say "yes" to what truly matters to them, and "no" to requests that do not fit with their intentions.

When you're a person with many ideas and interests, you may feel overwhelmed with demands on your time.
In this workshop, we will:
Examine how the pressure to "say yes" shows up in your life.
Help you learn to determine what is within your control when those situations arise.
Practice effective communication techniques and body sensing exercises to assist you in responding to the many requests you encounter every day.
---
Tapping Into Your Inner Entrepreneur
This workshop helps participants to consider key distinctions between working for a large organization and working for yourself, and exposes them to skills that are increasingly in demand in the rapidly changing business world.

Many big-picture thinkers with big company experience find themselves contemplating entrepreneurship at some point in their career.
In this workshop, we explore three skills that are used by successful serial entrepreneurs:
Adapting in the face of uncertainty.
Generating new possibilities.
Acting confidently during opportunities and challenges.
---
Connecting to the Three Centers of Intelligence with the Enneagram
This 3-hour workshop combines discussion, guided meditation, and experiential exercises to explore practical ways to access the core intelligences of your essential self.

The
Enneagram
is a personality type system that provides an amazingly accurate narrative and developmental path for nine different types of the essential self, showing you what is possible when you move in the direction of your core nature, and how to recognize habitual beliefs, feelings, and actions that are standing in the way of your contribution.
One of the fundamental beliefs of the Enneagram is that we have three centers of intelligence: the instinctive center, or gut, located in the belly; the feeling center, located in the heart; and the thinking center, located in the head. When we add the intelligence of our belly and heart center to the intelligence of our minds, our concepts can become contributions.