Want to learn more about saying what matters to you?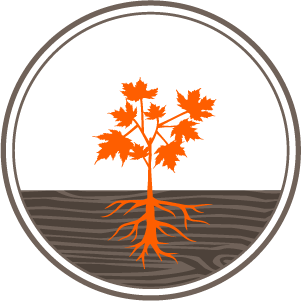 Language – including the spoken and written word, body language, and art or graphic design – is the way that you communicate your intentions. If you've ever watched someone speak from the heart, you know how powerful saying what matters can be. Putting your intentions into words or symbols requires you to think deeply and honestly about who you are, what you are committed to, and what you choose to bring into the world.
Big-picture thinkers often have sophisticated vocabulary or visual representations of their ideas that are not quickly understood by others; learning to distill and present your ideas so that you can meet prospective clients where they are is a critical skill for big-picture thinkers to master.
When you use language to state a direction for yourself and your business, you create a pathway that focuses and catalyzes your action. When you use language to declare a clear intention to others, you make your beliefs and commitments visible so that your ideal clients can see that your offering is for them.
---
Setting Intention
is a practice of declaring your intention for the day, whether it's something concrete that you plan to accomplish, or a quality that you would like to embody.  Through this practice, you can explore the power of taking a few minutes a day to put your intentions into language.
circle buttonResponding to Requests helps you to skillfully navigate the many requests for your time and attention that you receive each day.