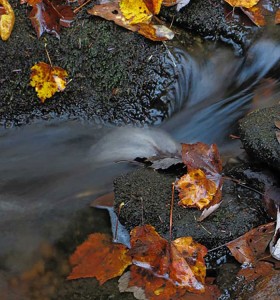 If you're a big-picture thinker, you probably have plenty of ideas running through your head. One of the best things about ideas is:
Ideas can grow anytime, anywhere, as long as they have the right conditions for growth.
I'm so pleased to announce that after 6 months of active gestation, I've launched this new website, dedicated to helping you create the conditions to grow your ideas from concept to contribution.
You'll find three core tools and concepts to help you … READ MORE