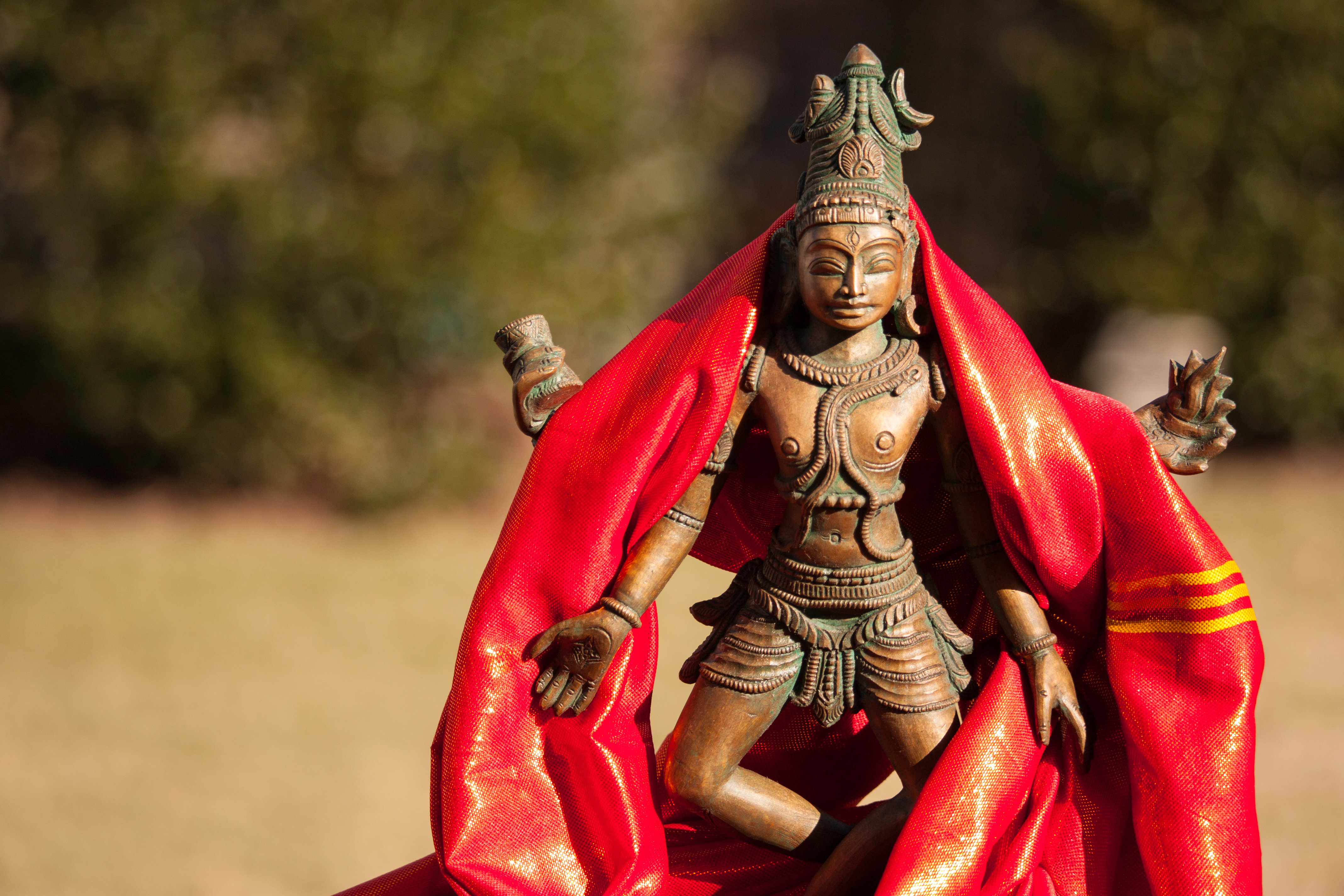 A few years ago, I was facilitating a panel that was set up to help emerging entrepreneurs understand what it's like when you're starting-up a business, when you have a couple of years under your belt, and when you're in it for the long run. As the discussion unfolded, a pattern became clear:
New entrepreneurs say "yes" to many of the opportunities that come their way. They are discovering their ideal clients, their ideal set of products and services, and their voice. Each new opportunity is a chance to test and iterate their hypotheses about the business.
More experienced entrepreneurs say "no" more frequently. They have had enough iterations to know under what conditions they do their best work and when it's not a fit.
One of the scariest things to do as an entrepreneur is to consciously choose when to say yes and no. The fear is that if you close the door on anything, no one will want you.
If you've been working in your business for a while, and you've done your experiments, the exact opposite is true:  Saying yes to your deepest desires, your brilliance, and your radiance allows you to be a beacon in the world.
That means saying Yes to people and ideas that fit with your purpose, that are enlivening and resonant, and No to people and activities that you know will be draining, will overextend your resources, or feel out of alignment with your direction.
My own journey over the past few months has landed me in a place of saying a deeper Yes to to my engagement with the Enneagram, a system that I'm now formally certified to teach. To clear the space for the Yes, I've chosen to say No to projects that are worthwhile and important, but don't feel as if they are mine to carry out.
Has it been anxiety-producing? Totally.
Is there a shift in what's coming my way as a result? Totally.
What do you know for sure is a Yes for you? What's a No? Are you ready to take ownership of those choices?
p.s. Visual inspiration from Shiva, above, who is saying Yes with the bottom hand on the left, and No with the bottom hand on the right.