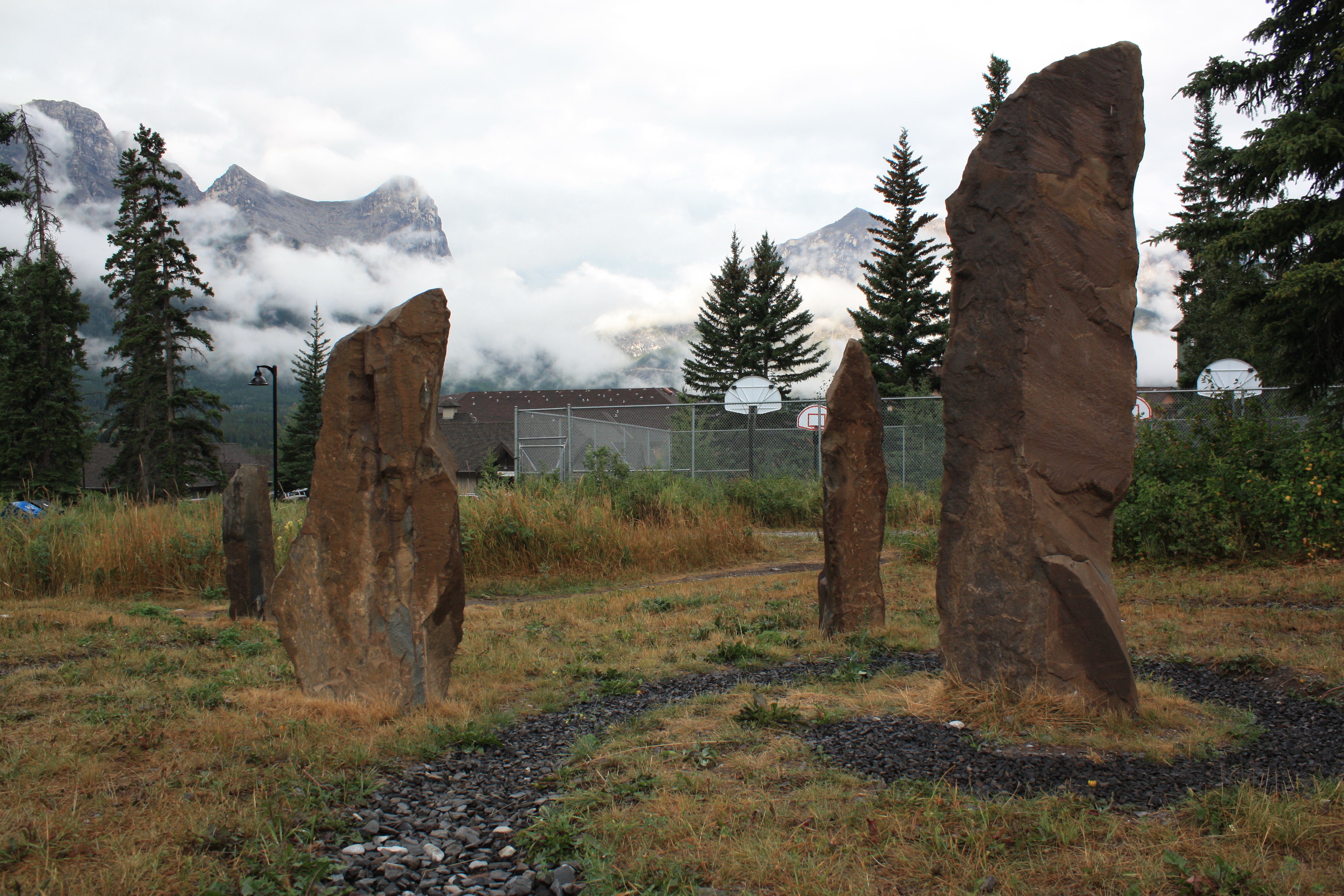 In our changing, complex, and uncertain world, finding reliable guidance can sometimes feel completely out of reach. One of my favorite books on entrepreneurship (Just Start: Take Action, Embrace Uncertainty, Create the Future) highlights some important research that distills an emergent approach to dealing with such complexity into three simple principles:
Take a small, smart step forward
Pause to see what you learn
Build the learning into your next step
This approach was first articulated by Professor Saras Sarasvathy of the Darden School of Business, who studied successful serial entrepreneurs and discovered key similarities in how they navigated uncertainty. You'll notice that the method is iterative rather a straight linear march. It requires having the big picture in mind, but not getting overwhelmed or rigid about how you are going to execute it.
As you take your first step forward and keep iterating, you might find that you are moving in precisely the direction that you anticipated. Or you might find that something new is opening up that you could have never anticipated if you had pre-planned all of your moves.
That's the idea behind setting an intention and leaving some space.
My favorite way to practice this skill is when I'm with my camera in an unfamiliar location. It's a great opportunity to set off in a particular direction, and then allow the terrain to inform your next step.
One summer, on a vacation to the Canadian Rockies, I set off from our condo on a morning walk. After diving through an alley between two apartment complexes, I passed a basketball court and a parking lot, and ended up in a clearing with the art installation pictured above.
It was completely unexpected and totally transporting, something sacred and beautiful in the midst of absolutely ordinary life.
Later, I found out that part of the inspiration for the piece was based on the idea of the inuksuk, which is a human-made stone landmark used in the Artic. It allows a new person coming on the scene to know that someone else has been here already, and that perhaps they have left you a message, maybe about the presence of food in the area, or pointing toward a good traveling route.
These kinds of experiences are a good reminder that the guidance you seek is often hiding in plain sight. Set a direction based on what you know now, take the next step, and allow the path to unfold.
Photo by Julie Harris. Sculpture: "Portal XII" by Lucie Bause in Canmore, Alberta, Canada